Recreational sports classes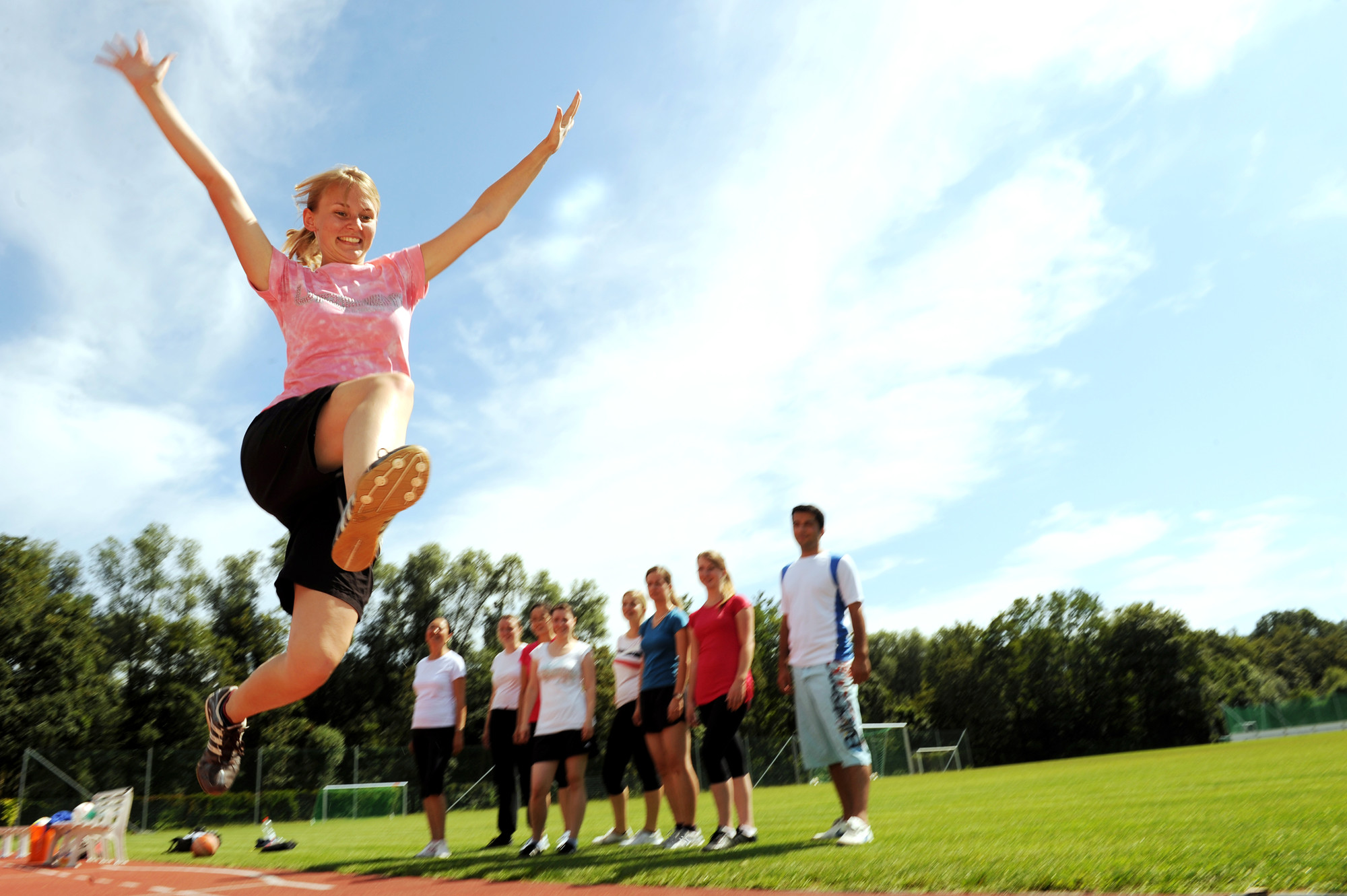 Recreational sports at the University reduced to virtual classes
Due to the current developments in the Covid-19 pandemic and the decisions of the federal and state governments and the City of Passau, the previously planned recreational sports programme cannot go ahead as planned on 2 November 2020. Regrettably, we have to suspend the in-person sports courses and close the fitness centre until further notice. This does not affect the practical physical education courses for the teacher education programmes, which cannot be conducted digitally. These will instead place as planned under very strict hygiene measures.
As recreational sports play an important role in achieving study–life and work–life balance, especially during such difficult times as the present pandemic, the Sports Centre will offer university members various digital classes as a substitute for the general recreational sports offering. Course fees will exceptionally be waived to enable as many students and staff as possible to participate. Course list and registration (German)
Access to the Sports Centre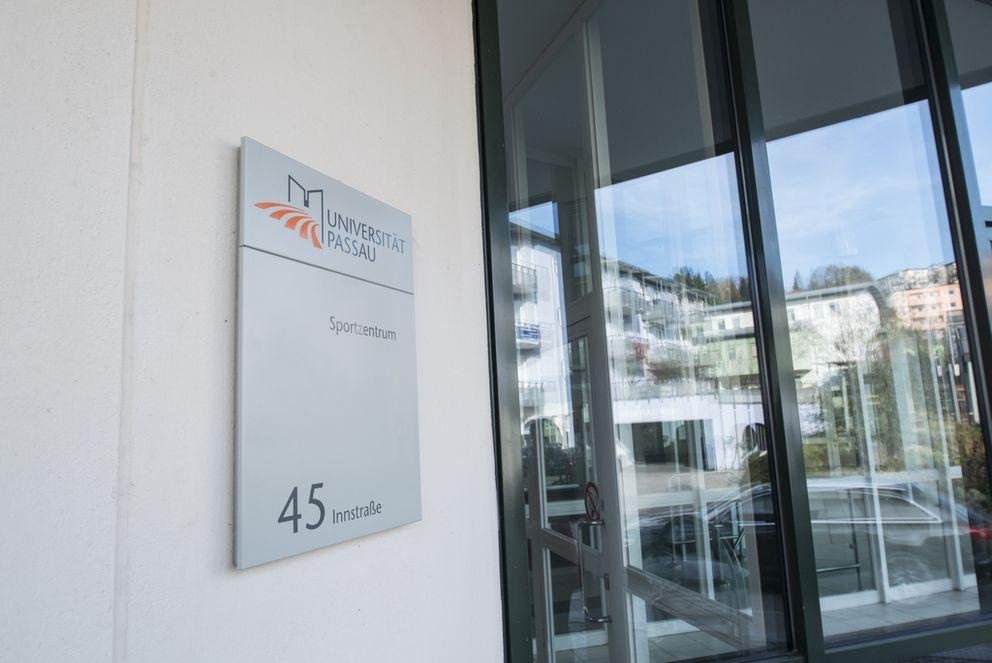 To access the training areas, you need to have registered successfully for use of the Sports Centre facilities and the respective class.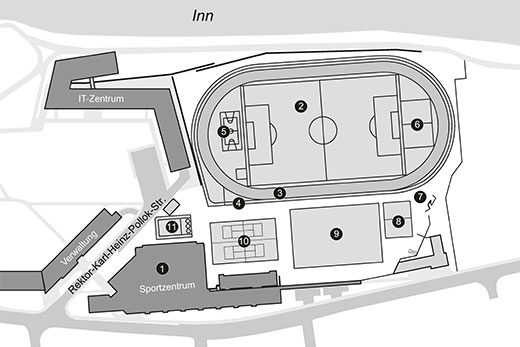 The Sports Centre gives you access to a variety of sports facilities run by the University and external organisations.
All sports facilities at a glance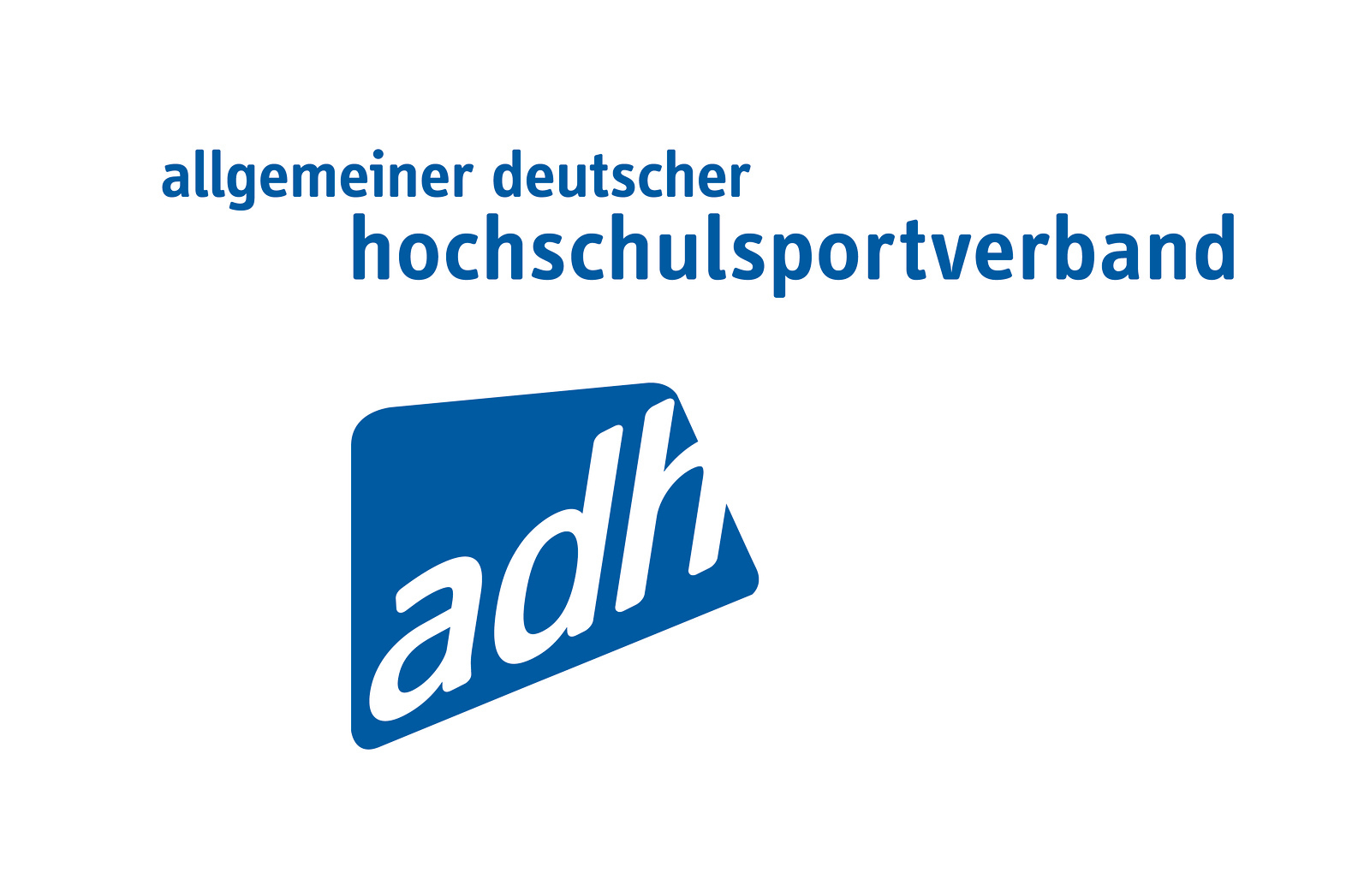 Sports Centre regulations
By using the Sports Centre facilities you agree to abide by the general rules and regulations of the Sports Centre, the regulations on recreational use of the sports facilities. and, when using the fitness centre and cardio facilities, the regulations on use of the fitness centre.
If you have had an accident
If you have had an accident while exercising on the premises – even if you think it was only a minor one – it is important that you inform the Student Registration Office and the Sports Centre office as soon as possible and fill in the accident report form for the Municipal Accident Insurance in Bavaria (this form is only available in German).