Bewegter Ganztag - Bewegte Schule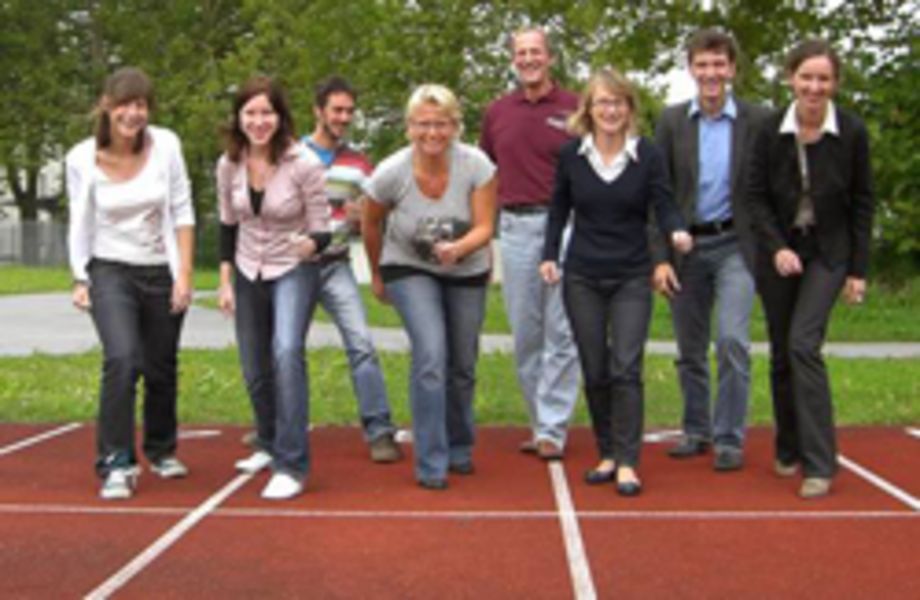 Durch dieses Projekt sollen wissenschaftliche Erkenntnisse zur Bedeutung einer "Bewegten Ganztagsschule - Bewegten Schule" für Bildung und Erziehung auf der Basis des österreichischen und bayerischen Schul- und Kulturraums vertieft und auf gemeinsame oder unterschiedliche Optimierungsstrategien bzw. geeignete Kooperationsmaßnahmen hin untersucht werden. Im Interreg Projekt "Bewegter Ganztag" (J00213) wurde eine Erhebung auf Schulbasis durchgeführt und ausgewertet, die sinnvollerweise durch eine Erhebung auf Sportvereinsebene (Vereinsvostand) und flankierend auch auf Gemeindeebene (Bürgermeister bzw. zuständige Mitarbeiter) ergänzt wird.

| | |
| --- | --- |
| Principal Investigator(s) at the University | Prof. Dr. Gerhard Waschler (Sportzentrum) |
| Project period | 01.10.2013 - 31.03.2015 |
| Source of funding | Europäische Union (EU) > EU - Europäischer Fonds für regionale Entwicklung (EFRE) 2007-2013 > EU - EFRE - Grenzübergreifende Zusammenarbeit Freistaat Bayern-Österreich 2007-2013 (INTERREG IV A) |
A project of the University of Passau and the State of Upper Austria within the INTERREG Deutschland/ Bayern - Österreich 2007-2013 framework.
Sponsored by
Bavarian State Ministry for Food, Agriculture, and Forestry
Bavarian State Ministry of Labour and Social Affairs, Family and Women
Bavarian State Ministry of Education, Science and the Arts

Bayerischer Landes-Sportverband e.V.

Chamber of Commerce (IHK) of Lower Bavaria

Bayerische Fördergemeinschaft für Sport in Schule und Verein e.V.